Reaching the Lost, Equipping the Saints, Advancing the Kingdom
He has made us competent as ministers of a new covenant—not of the letter but of the Spirit; for the letter kills, but the Spirit gives life.
2 Corinthians 3:6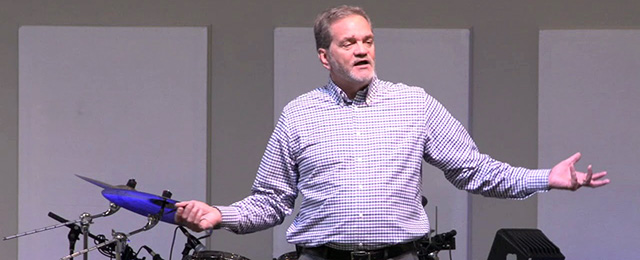 Watch
Watch the entire Go Deep Grace series, available on video.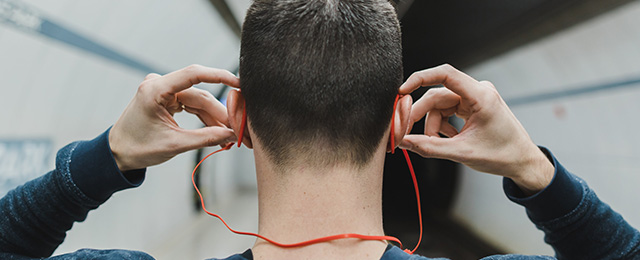 Listen
Listen to the Go Deep Grace podcast series in your favorite audio player.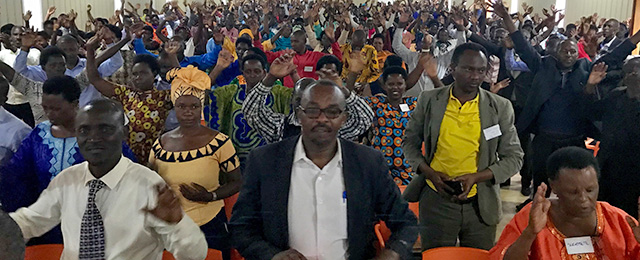 Upcoming Conferences
Find out where the next Go Deep Grace conferences will be held around the world.
Go Deep Grace International Pastors and Leaders Network
By joining the Go Deep Grace Network, we hope to provide valuable teaching resources to equip you as competent ministers of the New Covenant, as well as news and information on upcoming and past conferences.